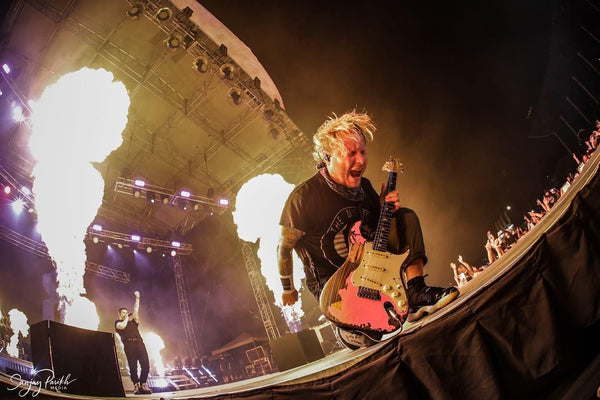 WELCOME TO THE INTERSTELLAR AUDIO MACHINES ARTIST GALAXY
Artists featured here are each out this world in their own right and enjoy using, playing and recording with Interstellar Audio Machines gear.
More info
Interstellar Audio Machines Artists
Derek Trucks - Tedeschi Trucks Band
Susan Tedeschi - Tedeschi Trucks Band
Adriel Garcia - Adriel Garcia
Jason Orme - Alanis Morissette
Dustin Waring - Between the Buried and Me
Joe Sanders - Blackbird Reunion
Jeremy Thomas - Blackbird Reunion
Phil X - Bon Jovi, Phil X and the Drills
David Elder - Casey Donahue
Pete Loeffler - Chevelle
Kemble Walters - Chevelle, AEGES
Chris Bandusky - Independent
Jesse Triplett - Collective Soul
Brian Craddock - Daughtry
Jonathan Robinson - The Johnathan Robinson Band
Jeff Schroeder - Smashing Pumpkins
Gavin Rossdale - Bush
Patrick Yandall - Jazz Recording Artist
Mark Cimino - Devin Townsend
Eric McFadden - Eric McFadden
Richard Fortus - Guns N' Roses
Lzzy Hale - Halestorm
John Thomas Holt - Kalu and the Electric Joint
Jeff Young - Kings of Thrash
Jonathan Jourdan - Mammoth WVH
Dan Lebowitz - Lebo
Scott Sherard - Little Feat
Silvio Schmidt - Loopy Demos
Steve Selvidge- The Hold Steady/Big Ass Truck
Grayson Grant - Big Ass Truck
Robby Grant - Big Ass Truck
Corey Bates - Corey Bates
Scott Ian - Anthrax / Mr. Bungle
Jimmy Herring - Widespread Panic
John Bell - Widespread Panic
Dave Schools - Widespread Panic
Michael Staertow - The Guess Who
Peter Frampton - Peter Frampton
Ricky Byrd - Ricky Byrd, Joan Jett and the Blackhearts
Carlos Santana - Santana
Zach Myers - Shinedown
Jes DeHoyos - Sons of Texas
Christian Brady - Hell Yeah
Chris Henderson - 3 Doors Down
Chet Roberts - 3 Doors Down
Sean Crosby - Coldwars
Christian Martucci - Stone Sour, Corey Taylor
Ben Castro - Tobacco Road Band
Nels Cline - Wilco
Zack DeBono - Zack DeBono and the Broken Circle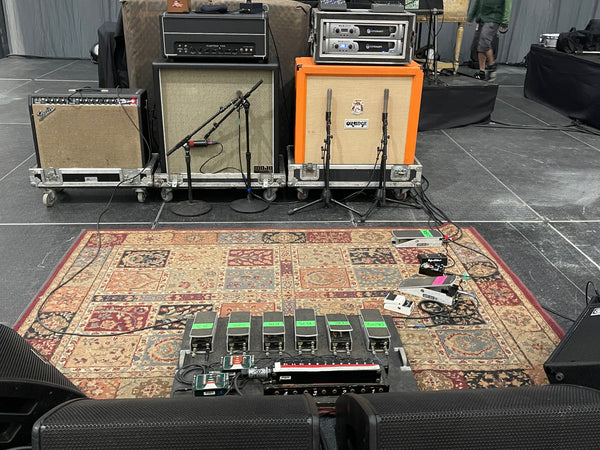 READY TO JOIN THE PROS?
Get your hands on your very own piece of Interstellar tone awesomeness.
CLICK HERE