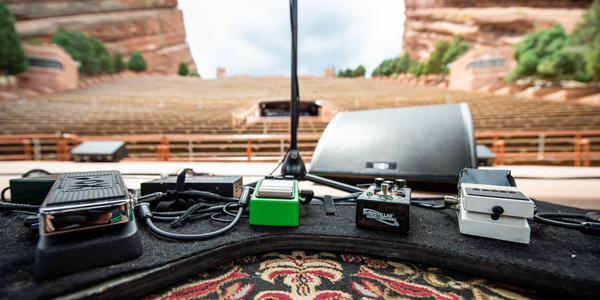 A LONG TIME AGO ON A CONCERT STAGE FAR FAR AWAY...
The Beings at Interstellar live by one philosophy: Produce revolutionary, high quality & long lasting guitar effects pedals that open the door to a new level of musical artistry for everyone.
OUR STORY
It all began when studio & touring musician Eric Bice noticed made an observation while out on the road playing at the infamous Red Rocks Amphitheater.  Numerous professional & hobby guitar players all loved their guitar fx pedals like they were their children.   Eric tapped his long time friend & fellow musician Sam Hindmarsh to help in creating out of this world guitar tone that was attainable for everyone, not just those with diamond hands.  
Utilizing their years of cumulative music industry experience and relationships, they spent the better part of 2 years leveraging every resource to build & test numerous pedal component combinations and ultimately arrive at the promised land: an affordable pedal that adds a cosmic boost of interstellar guitar tone. Interstellar Audio Machines was born.
Since then we have been spreading the word and connecting with guitar players and enthusiasts all over the world! Truly we are loving every minute of this and can't wait to release our next interstellar fx pedals for you all. Stay tuned as the best is yet to come!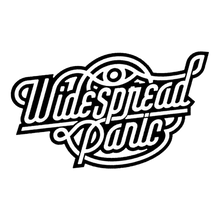 Jimmy Herring ROCKS THE OCTONAUT
6/1/21
Legendary guitarist and lead guitarist for Widespread Panic added the Octonaut Hyperdrive to his fx chain, something he really hasn't changed in almost 20 years!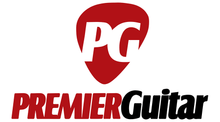 PREMIER GUITAR FEATURE
11/5/21
Early on we got picked up on the radar of Jon levy, publisher of the industry leading guitar magazine Premier Guitar. They did a write up on us helping to further spread the word of the Interstellar Audio Machines group and what we were all about.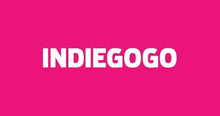 FULLY FUNDED ON INDIEGOGO
11/10/21
We launched an indiegogo campaign to help support production of the Octonaut Hyperdrive. The demand was overwhelming and our goal was fully funded on day 1. Beyond that we attained over 153 early backers who believed in the power of the Octonaut Hyperdrive exceeding our funding goal by 431%.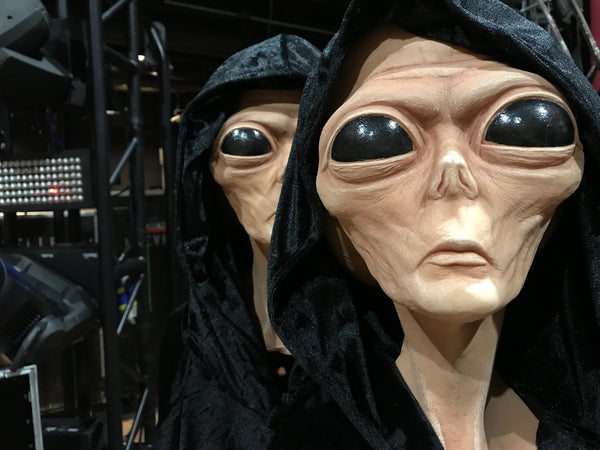 MEET THE BEINGS OF INTERSTELLAR
With a combined 60+ years music industry experience, the Beings of Interstellar Audio Machines bring that other worldly knowledge to every pedal they create.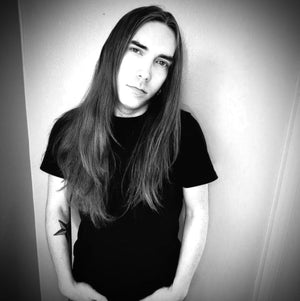 Eric Bice
Eric Bice is a 30 year music industry veteran, a professional touring & studio musician, co-owner of Austin based Spaceflight Records, Florida based Alien Angel recording studio founder, and all around solid drummer & musician. Having worked with international artists on Jive, Disney, Universal and more, he brings a rare & unique level of experience to Interstellar.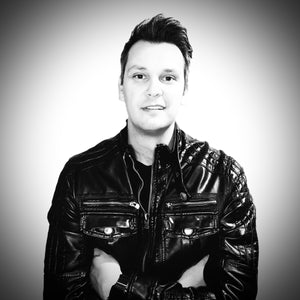 Sam Hindmarsh
Sam Hindmarsh is a professional songwriter, musician & business development guru with over 20 years music industry experience including multiple song placements in TV/Professional Sports, recordings, studio sessions, and years spent on the road touring and performing under his belt. He has a firm grasp on what it takes to survive and gain even the most meager of success' in the industry & he truly brings the heat to our Interstellar team.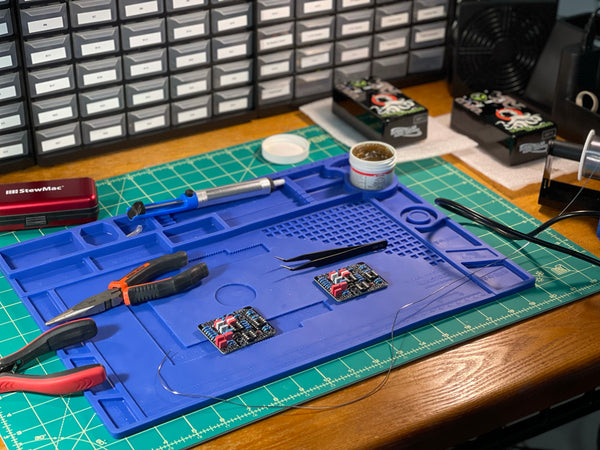 OUR SHOP
Want to take a look behind the curtain of Interstellar HQ and our out this world pedal shop?
CLICK HERE